DRIVING BUSINESS THROUGH PHOTOGRAPHY
Miami Based Food Commercial Photographer with the goal of helping your business drive more sales through creative and clean photography.
WHAT DO I DO
SECTION SUBTITLE

Food
Uber Eats, GrubHub, DoorDash Miami Based Food Photography
PORTRAIT
People, Portraits, Events Miami Based Portrait Photography
Restaurant
Restaurant Photography Miami Based Restaurant Photography
PORTFOLIO
SECTION SUBTITLE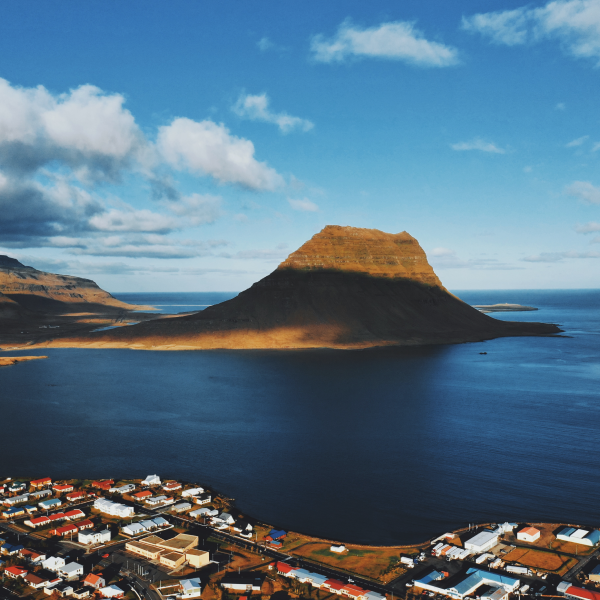 DO YOU WANT TO WORK WITH ME?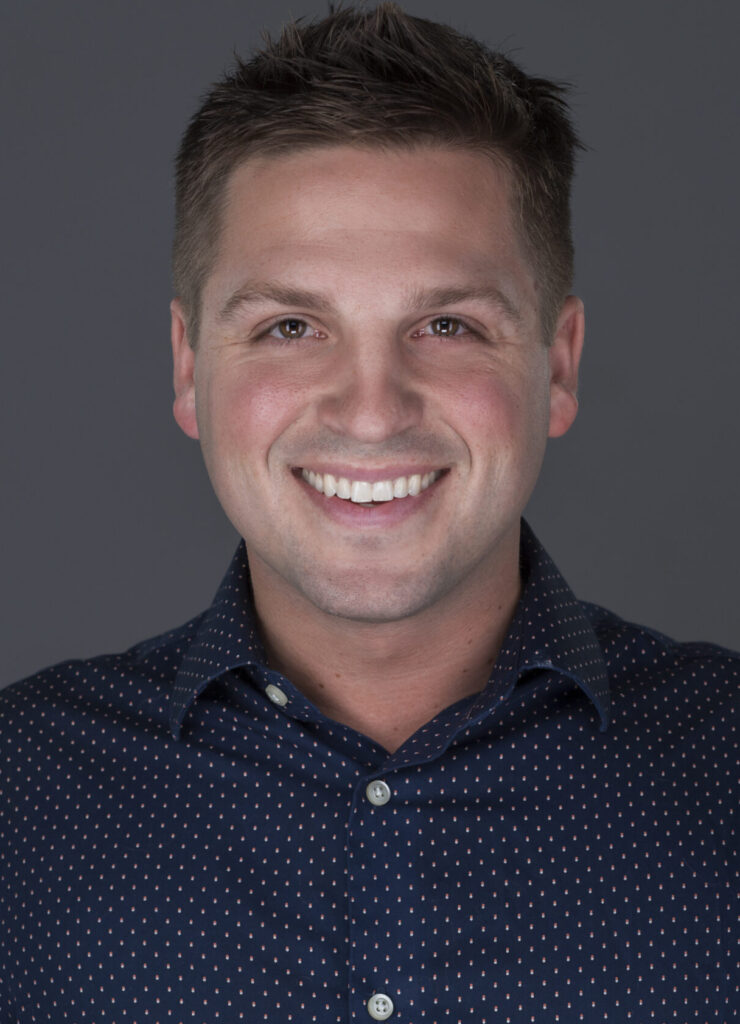 ABOUT ME
Hi my name is Andrew,
My passions are food, restaurants & all things hospitality.
Any questions? Want to shoot? Let's drive your business with some clean, crisp photos.
Feel free to get in touch with me: email